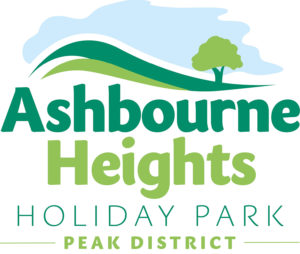 A holiday park photo shoot at Ashbourne Heights
I have been very lucky to travel around many UK holiday hotspots with my photography.  This time it was a holiday park photo shoot for the family friendly park, Ashbourne Heights. Ashbourne Heights is nestled in the Peak District. It enjoys enviable views and miles of countryside for families and couples to enjoy. Along the way, I met people who were hiking, biking and generally enjoying the beautiful sunshine. It's in the perfect spot!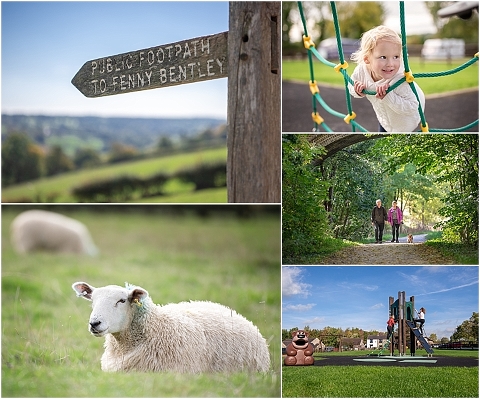 There's lots of accommodation choice too. From glamping, caravans and lodges, to tourers and tents. The two day shoot was action packed from the moment we arrived, we certainly had a busy schedule. The holiday park photo shoot was all in preparation for the January launch of the 2019 holiday brochure and refreshed website.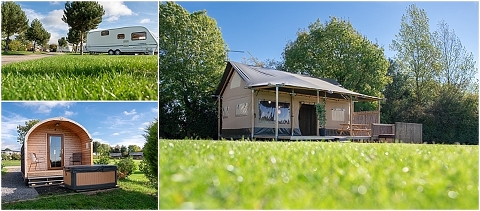 We spent lots of time making sure the park was shown off at it's best, with a variety of different composed shots both indoor and out. I also met some lovely families, couples and dog walkers who were all brilliant with my …multiple requests (oops!) plus the scenery was AMAZING!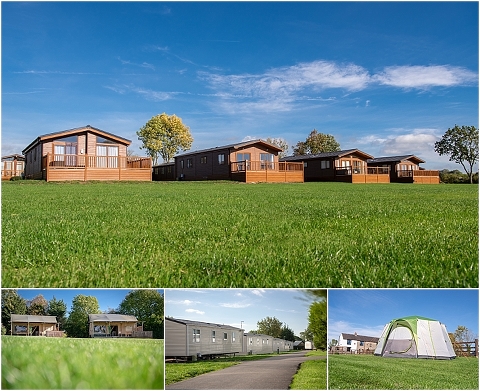 I'm delighted to have seen the new brochure and am very excited to show you a selection of my images within it (click full screen). I hope you like it!
Thank you to the Bridge Leisure team and I look forward to working with you all again soon!
To read about my holiday park photo shoot at Trevella Park in Cornwall,  click here.