It's great that you are thinking about a family photoshoot
Family photos are an amazing way to celebrate what makes your family so unique and capture happy memories.
Order your family photography brochure today! It's packed with lots of helpful hints and tips and will give you an idea of what to expect on an outdoor shoot with me. Simply fill in the form below and a copy will be emailed over to you.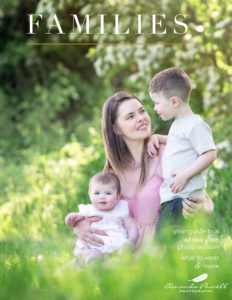 Lets start making memories – I can't wait to meet you!