It's great that you are thinking about a family photoshoot. Family photos are an amazing way to celebrate what makes your family so unique and capture happy memories. It's about storytelling and bringing to life all of the friendship, fun and love in your family.
It's packed with lots of helpful hints and tips and will give you an idea of what to expect on an outdoor shoot with me. I hope you enjoy my family photography brochure (just press the download button).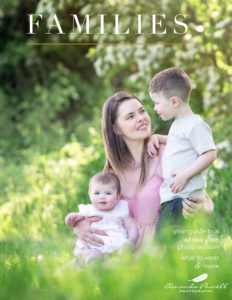 Lets start making memories – I can't wait to meet you!