Hello Autumn. As summer becomes a distant memory, outdoors steps up a gear with an explosion of vibrant colour. Yellows, oranges and reds transform the landscape which signifies that the autumn photo shoots are in full swing!
Autumn locations are fantastic if rich, striking colour is what you are looking for? Crunchy leaves, crisp days, it's all waiting for you and your family between October – November. It's a great time to have some autumn family photos.
During these months, shoots for your autumn pictures will happen in the following locations.
An autumn photo shoot in the woodland
Woodland ferns, crunchy leaves, huge trees and gorgeous country footpaths all make for the perfect autumn setting. A family photo shoot is lots of fun in autumn as you can all get dressed up with welly boots, colourful scarves and woolly hats!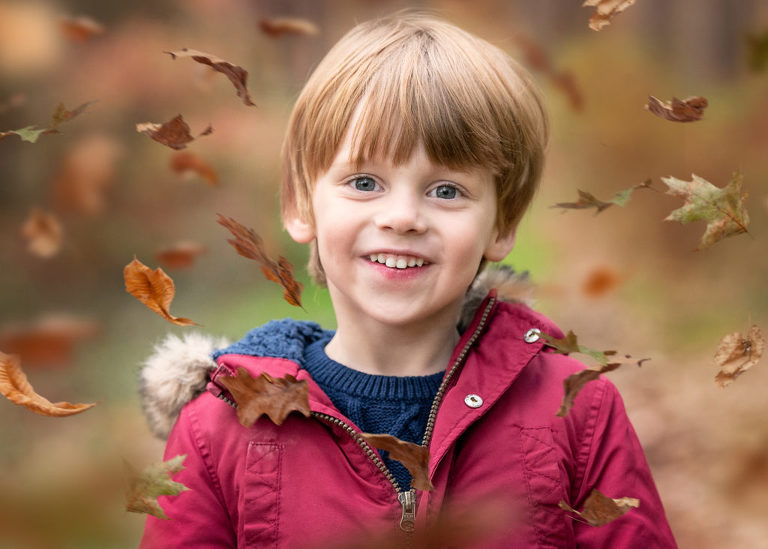 A woodland location will also see the stunning leaves fall, you'll love seeing the rich reds, yellows and gold in your finished images. It really does have a true country rustic feel and makes for some great autumn portraits.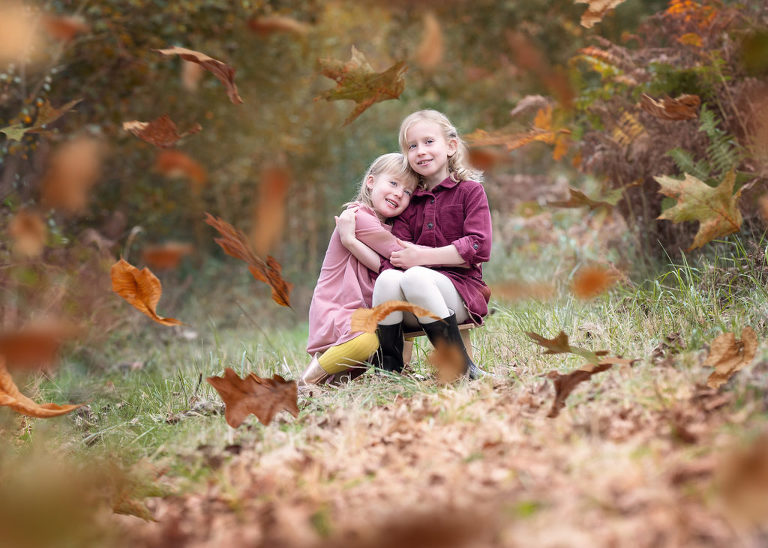 Christmas photo shoot locations
During November, you'll enjoy a festive photo shoot location with lots of Christmas props. Wrap up warm and enjoy a woodland themed session. They make great presents for family or perhaps your digital Christmas card!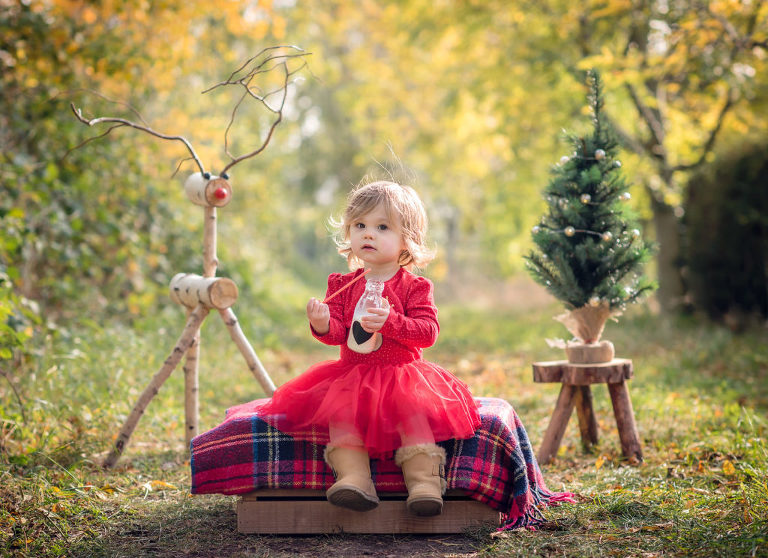 A photo shoot in the snow
A photo shoot in the snow is magical and unfortunately in the UK something that only happens once or twice a year. For this reason, register your interest and join my 'SNOW ALERT' list which is active from December – March. When the snow arrives ready for your snow pictures, you'll receive an email with more details. Shoots will take place in Harlington, for 15 minutes. You'll receive two fully edited digital images for an exclusive price of £55.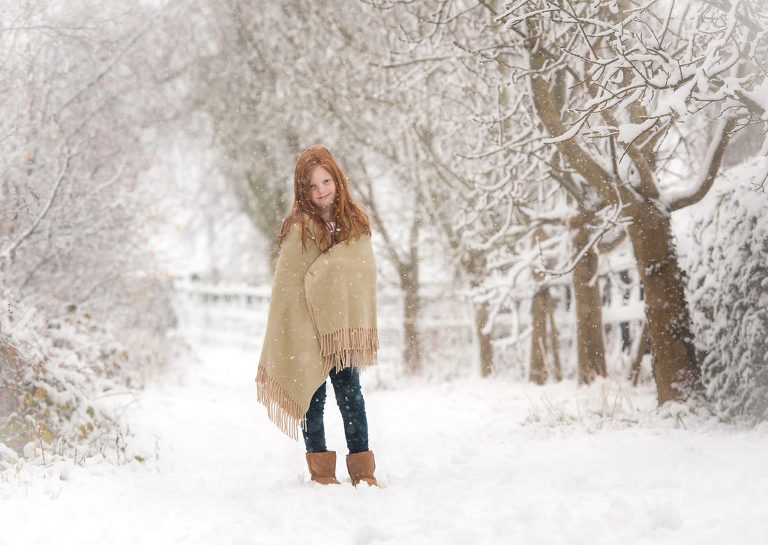 Click on spring photo shoots or summer sessions to find out more on the other beautiful seasons.