A family photo shoot with a difference! This photo shoot was very special for this family of three generations. Why? because they travelled from Australia, some 10,000 miles.
Sneak peek of Isabella & Leos family photo shoot
It was a beautiful evening, gorgeous light glistening on the cornfields and the British countryside looked stunning. It was somewhat different to down under!
My family of four were on an amazing trip around the UK and Europe and stopped for a few days to meet up with family from the Midlands and a sibling who also lives abroad. It was great to see everyone altogether, making some lovely memories and all three generations having fun.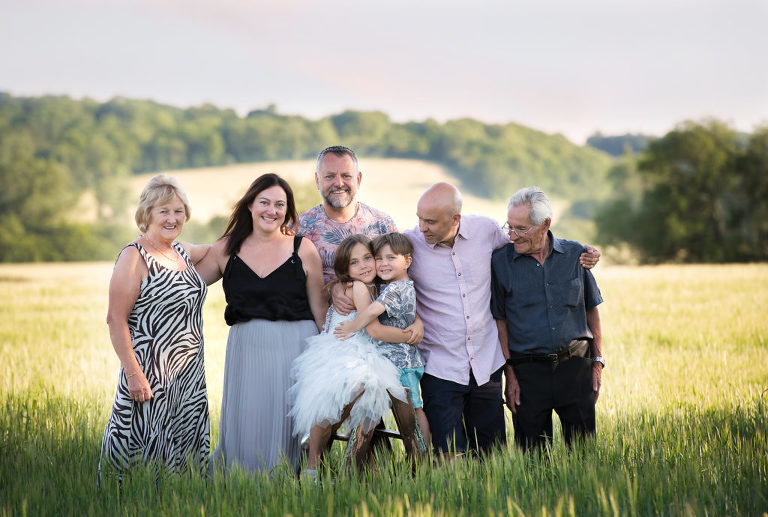 We spent some time in the countryside, concentrating on group shots but also pausing to play hide and seek in the long grasses. The children had a great time.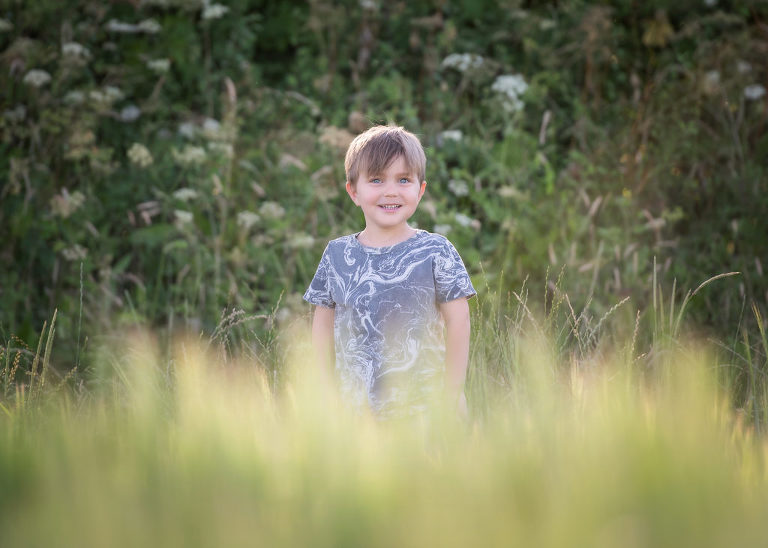 Isabella was wearing the most beautiful dress from a very popular Australian designer and was very happy to twirl and pose in front of the camera. This is one of my favourite images from the session.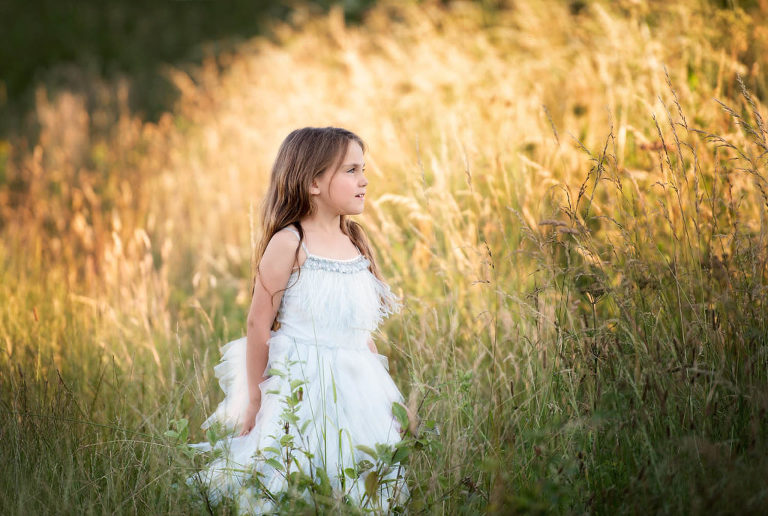 Moving over to the cornfields, everyone looked on at both children as they explored the field and played with some of the props. It always interests me to see what photography props children choose, but for Isabella and Leo their favourite was the camera and the guitar.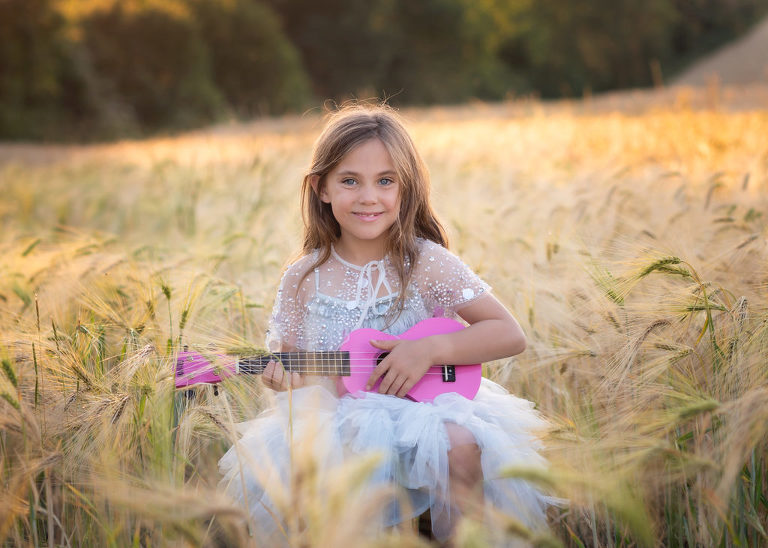 As they left in their private taxi, I knew that all three generations would look back on these images with happy memories of all being together. A moment in time, captured forever. It's just a shame they couldn't take me back with them, I LOVE Australia!
This family photo shoot was enjoyed in the summer. Take a look at some of the locations you could choose from for your family. There's lots of options available, it's hard to choose!
To find out more on these popular family photo shoot sessions click here.
Thank you for choosing Amanda Powell Photography.