Why is autumn great?
An explosion of colour, cosy nights in, hot chocolate and bonfire night are all some of the things that you associate with autumn. It does sneak up on me every year and for 2018, the weather is certainly doing a good job of blowing off those leaves! I'll be keeping a close eye on the trees turning – as usually the spectacular colour falls during the last two weeks of October and conveniently over half term (see below for some autumn ideas for the holiday week).
What does Autumn mean to them?
Have you ever asked your child what they love about Autumn or their autumn ideas? It's so magical to them and ignites lots of happy associations. Starting school, harvest festival, perhaps a halloween party not forgeting Bonfire night. This year, I asked a few little people what they loved – here's what they had to say!
Warning! It's VERY cute …
Top 10 autumn ideas for the kids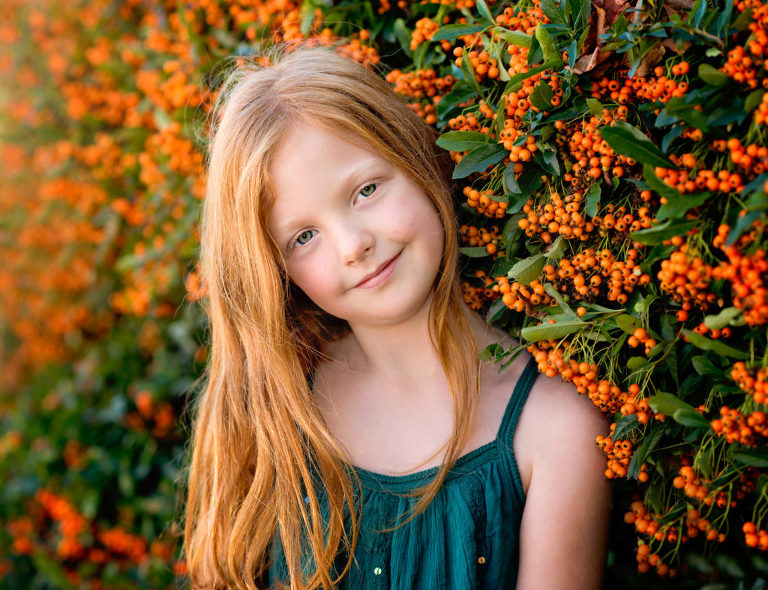 With half term next month, here are a few great autumn ideas for the kids to try out.
Enjoy long walks, jumping in leaves and picking up pine cones / conkers to decorate at home
Splash in muddy puddles (I know you may not want them to, but look at their faces light up when you say yes!)
Carve pumpkins, try apple bobbing and design your own mask for Halloween
Make toffee apples and write your name with sparklers on bonfire night
All sit down and enjoy a movie afternoon – with popcorn, hot chocolate and snuggles!
Don't forget to start feeding the birds – why not make your own bird feeder?
Get baking – most children enjoy some 121 time with you in the kitchen. Our favourite in autumn is Apple Crumble
Have a game of conkers (it turns out they are much better than me now)
Plant bulbs for the spring – everyone loves seeing daffodils in March and April
Take the camera out and let them get involved – there are so many things to photograph in the autumn and most children enjoy searching out something interesting. Stick all the prints down and make a collage!
Leaf people finger puppets – OK, slightly off the wall but the younger ones will love this. You basically take a used toilet roll and try and find the most interesting shaped leaf. Stick the leaf to the top of the tube and fix on some googly eyes. They can colour the toilet tube and then stick buttons for the belly, not forgetting sticks for the arms. The great thing about these, is that every creation can be different. See more here
My favourite autumn places in Bedfordshire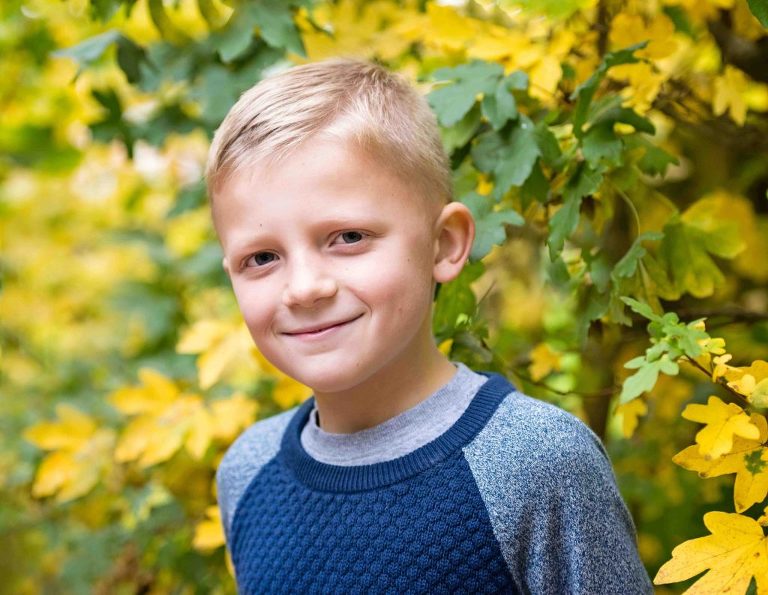 There are so many places to enjoy in Bedfordshire if you are looking for an autumn walk to kick up some leaves. These are some of my favourite locations.
Ampthill Park – This is my favourite spot in the autumn as you are literally spoilt for choice with beautiful woodland. It's spectacular when the leaves start to fall, there's an abundance of conkers and it's complete with a play park and coffee shop. Perfect!
Bedford River – A great walk for a weekend afternoon. With treelined pavements, there's always a pile of leaves ready for a little one to jump into. The river is very beautiful and again, you are moments from a huge play park perfect for all ages.
Sharpenhoe Clappers – Tucked away and perched on top of a hill. Make sure you wrap up warm. Here you will be rewarded with stunning views over the Bedfordshire countryside and a large wood.
Rushmere Country Park – Over 400 acres of woodland, it's simply stunning. Lots of great autumn walks and a visitor centre.
Autumn Family photo shoots
I love capturing the magic of autumn with families and children – the colourful backdrops of the trees make for some truly rustic and authentic shots. Everyone dresses in cosy, warm clothes and we have lots of fun playing in the leaves and hunting for conkers. Some even bring a warm flask of hot chocolate!
To read more on my autumn photo shoot sessions, please click here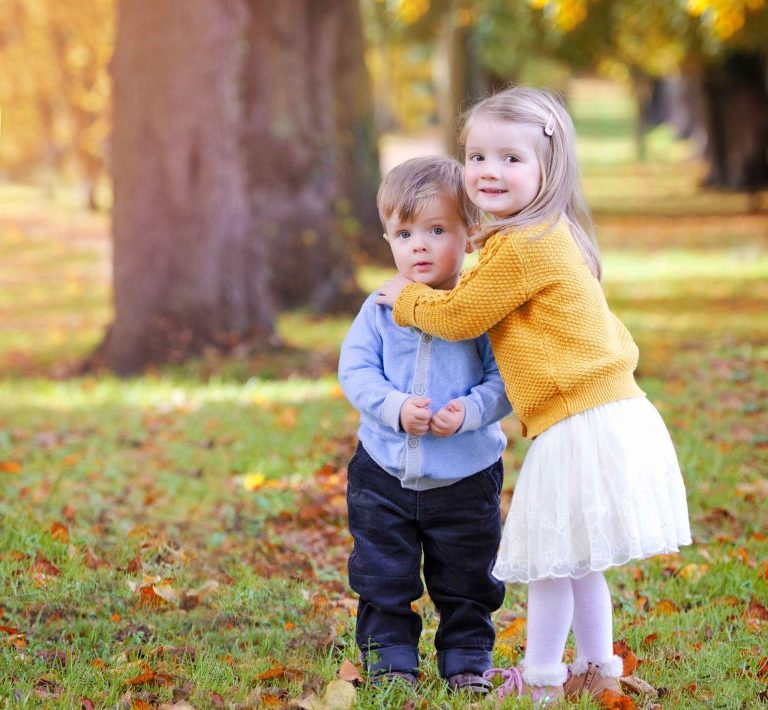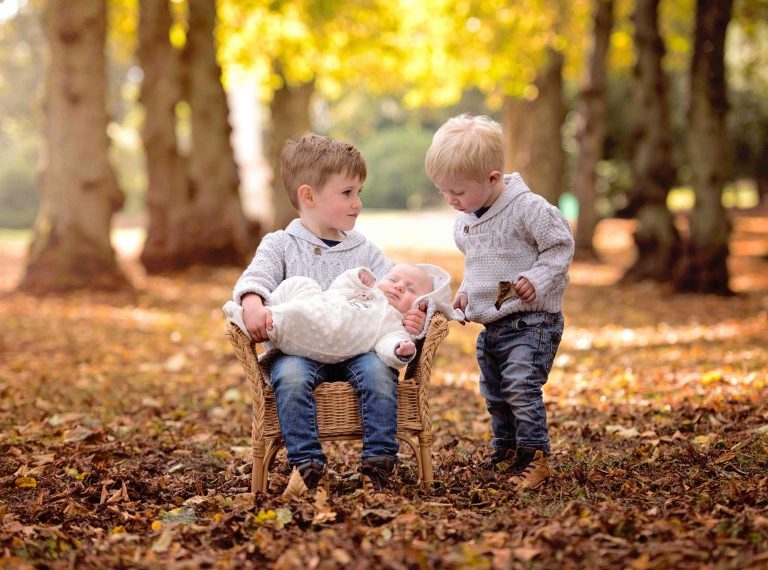 Many thanks to Luenna, Noah, Ava, Archie and Kaitlyn who all appeared in the 'Why I Love Autumn' video.