Family milestones. This is quite often what prompts a family photo shoot. For this lovely family, a new sibling completed their unit. They had also recently celebrated a Christening and wanted images of the beautiful gown before she quickly grew out of it!
Take a sneak peek of Freddie & Elsies family photo shoot
The countryside was a perfect setting, with long grasses and meadows. We started with some gorgeous set ups with the Christening gown and clever little Elsie showing off her new skill of sitting. Such adorable smiles accompanied little baby giggles (which were mainly down to mum and dad providing the entertainment behind the camera).
We then moved to another nearby location. It was ideal for capturing some beautiful mother / daughter moments and altogether as a family. There is something very special about seeing these moments, especially the bond between siblings so early in life.
Lots of family fun for everyone …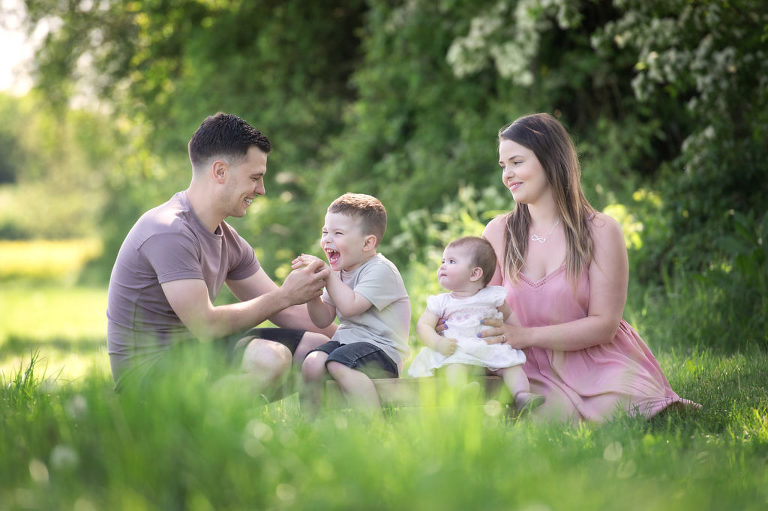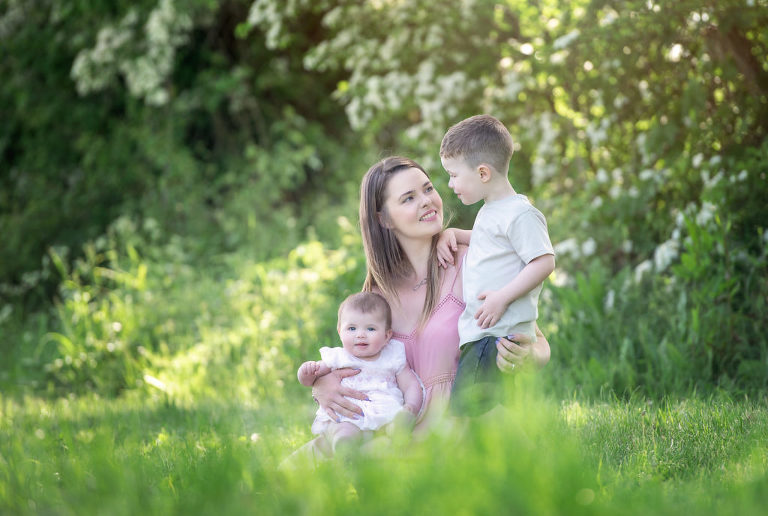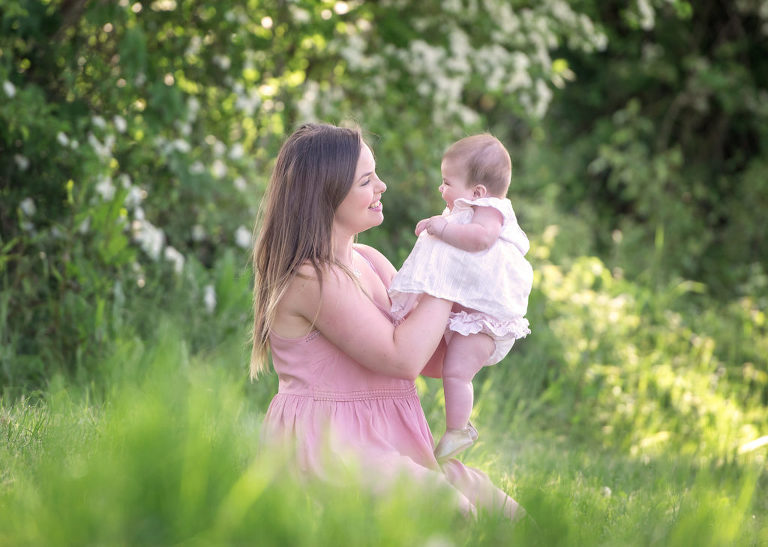 We finished the session, with some portrait shots of Freddie on his own. This was of course after he challenged me to a race. Playing first and exploring props is always the best way to get the very most from children, however shy or confident. Those moments, when they are engaged in play really do make them shine!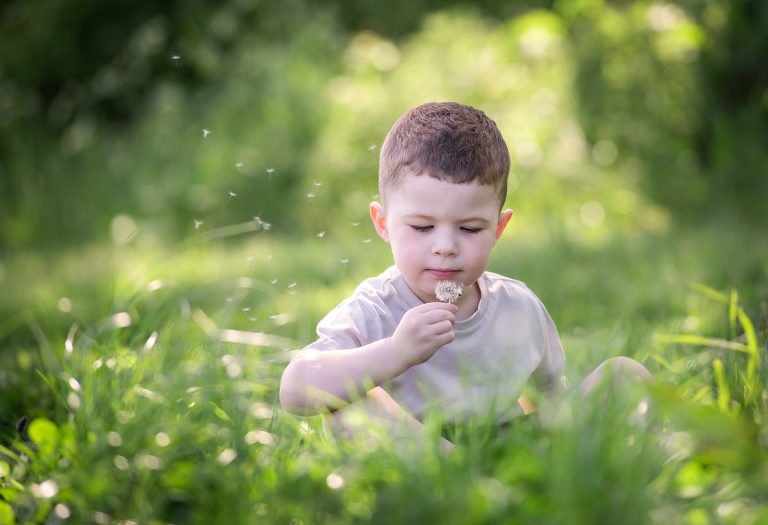 This family photo shoot was enjoyed in the summer. Take a look at some of the locations you could choose from for your family. There's endless options available.
To find out more on these popular family photo shoot sessions click here.
Thank you for choosing Amanda Powell Photography