There's something very exciting about shooting commercial headshot profiles and it's a growing area of my business that I really enjoy.
Most of our online transactions are on tablets and mobiles now (even desktops are becoming a thing of the past) BUT people still like that relationship, that personal touch – which is why the 'About Us' section of your website is so important. They want to see who is behind the wheels of that successful business.
Many local businesses are realising the importance of this. They want their customers to get to know them – a flavour of what they do. Earlier this month, I met with Jo. A successful and experienced Paediatric Dietician. Jo needed exactly this, relaxed professional images for her website and new business venture.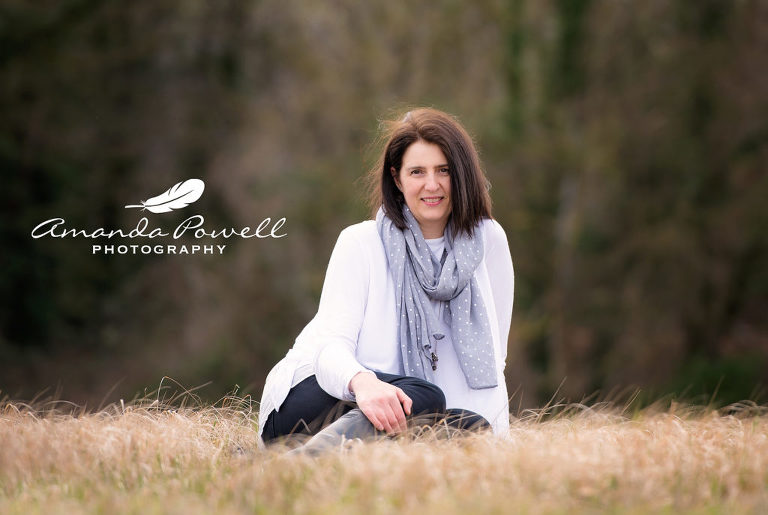 Outdoor headshots deliver a more organic style, making use of environmental tones and textures. Jo even commented during the shoot at how relaxed she felt – definitely more at ease and natural. We were able to create a variety of shots in a relatively small area using a few tips and techniques to ensure Jo didn't become overworked (smiling!).

These outdoor headshot sessions generally last for an hour – and as I'm sure Jo would agree, we have lots of fun and laughter. It was particularly muddy on this shoot – so most of the laughter was aimed at me, trying not to fall over and land in a puddle.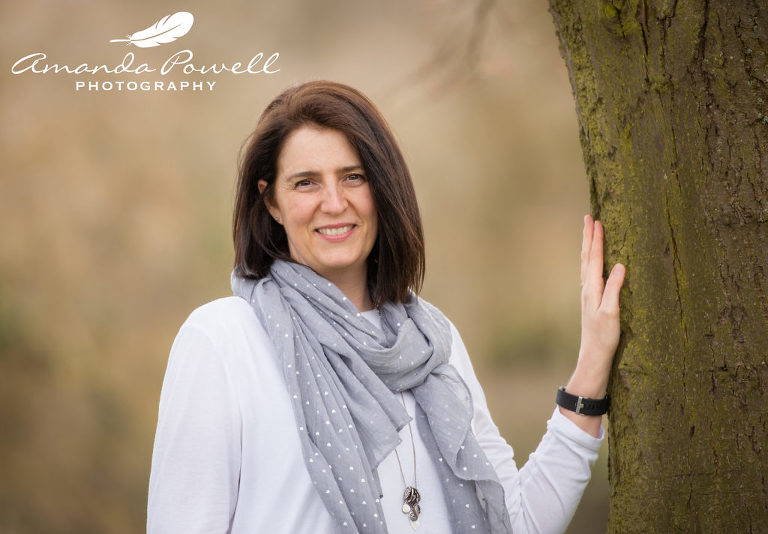 To read more on other outdoor commercial shoots for headshots, click here.