Early June. It's usually quite a reliable month weatherwise for outdoor portrait photographers, but in the past week we've battled with driving rain and gales! Not ideal when you are wanting to take some business head shots.
Wednesday promised sunshine and even though it was still blowing a gale, we found a nice sheltered spot for our portrait photo shoot. There were quite a few dashes for the hairbrush though.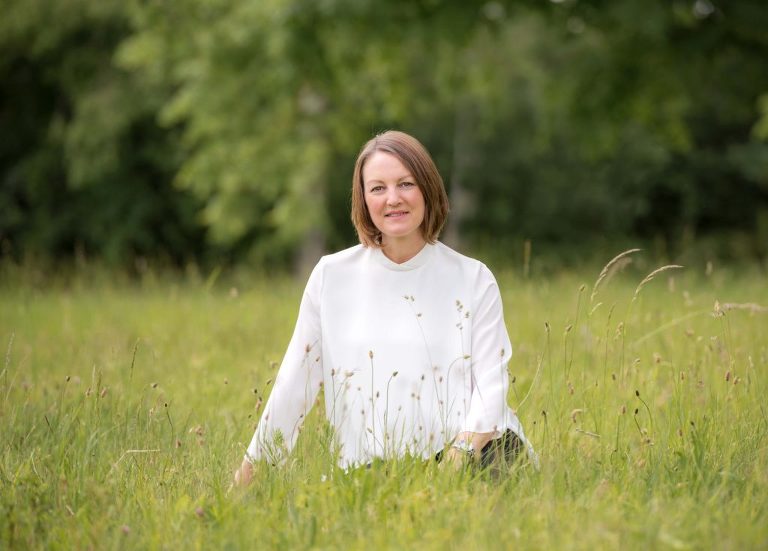 Introducing Nicola. An ambitious Business Director working in the fast paced travel industry.  Nicola needed a series of relaxed lifestyle business head shots to use in the press and social media i.e LinkedIn. It's important for people to know who they are doing business with and it's always great to put a face to a name.
Why are outdoor business head shots becoming so popular?
These outdoor shoots for business are becoming very popular with small to medium sized businesses, many now preferring this style.  Head shots, whether used on your company website or for social media will put confidence in your business and make your clients, both business and public, more willing to engage. A business is so much more than a logo, ultimately people buy from people – it's all about positive relationships!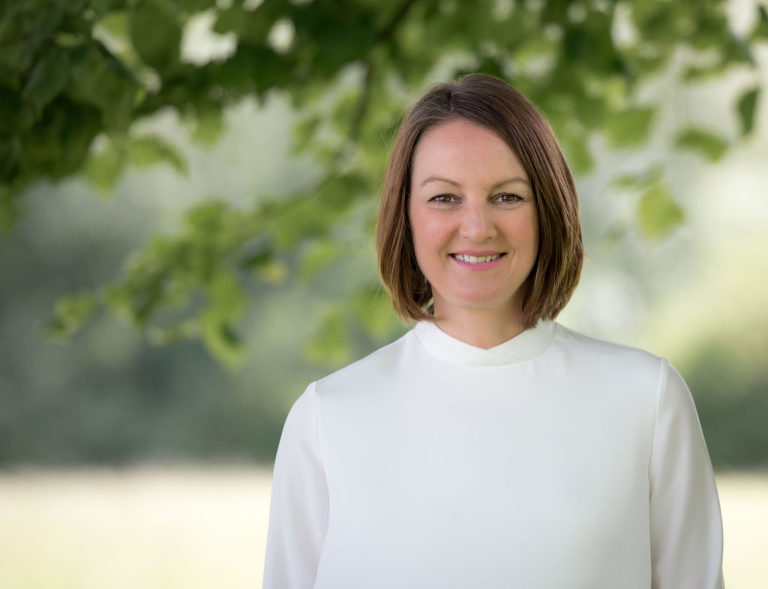 We spent an hour in the Bedfordshire countryside surrounded by beautiful oak trees and long grasses. Nicola looked fantastic and was a real natural in front of the camera.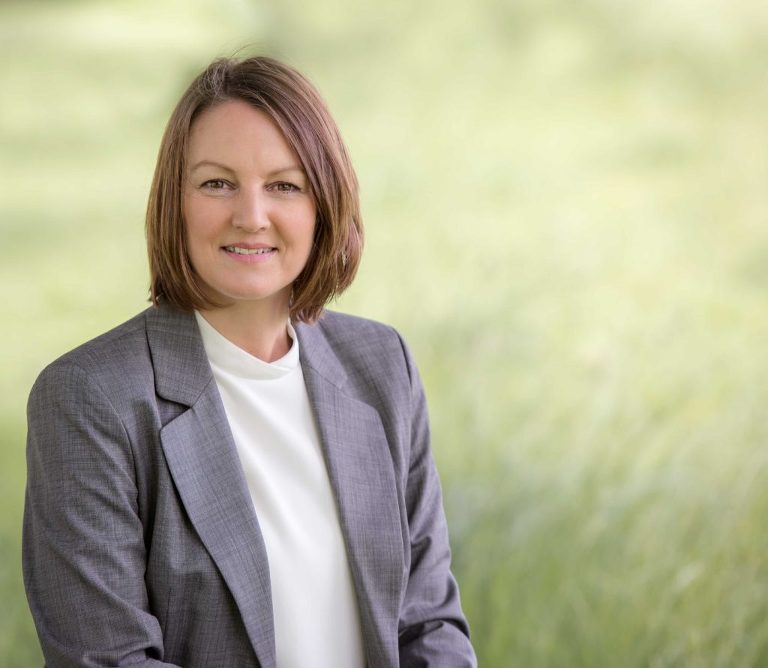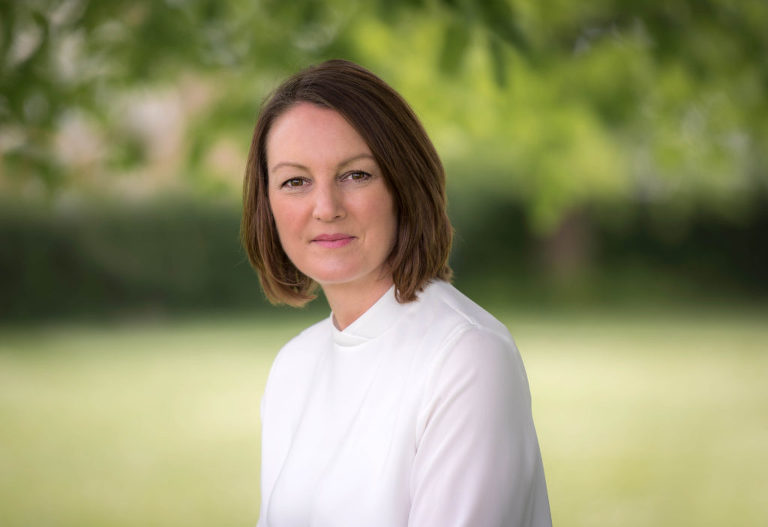 I had a great time – it was a pleasure meeting you Nicola and thank you for the review!
For more details on my commercial work – click here
"Amanda was so professional, answered me very quickly with any questions I had and on the day made me feel very at ease. We had alot of fun and laughs coping with the wind, stray branches and tall grass but the results were beautiful. What a clever and talented lady! Would highly recommend Amanda for a future photo shoot" Nicola Alexander