Commercial photography with Amanda Powell
Having worked closely with many families and children on lifestyle photo shoots, all of my commercial photography work has involved the great outdoors, with the main focus on travel, leisure and retail sectors. Here's a flavour of the type of work I've enjoyed recently.
Parkdean Resorts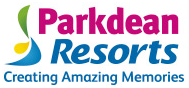 I am very proud to have partnered with the UK's biggest holiday park operator Parkdean Resorts (formally Park Resorts). With 72 holiday parks across the UK, I have travelled over 1,000 miles and photographed all over the country, from the Lakes all the way down to the Isle of Wight. The images have been carried in the 2017 and 2018 brochure, online, in national press and direct mail.
Bridge Leisure Parks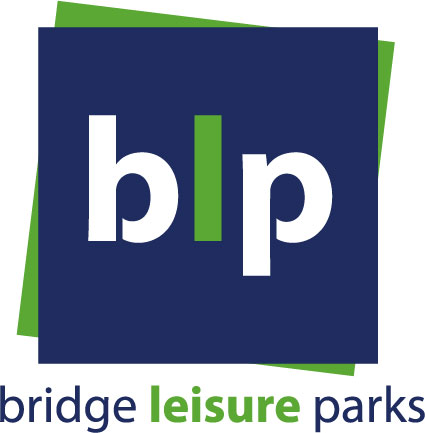 With lots of experience in the UK travel industry, I have also enjoyed working for holiday park operator Bridge Leisure. They own and manage several beautiful holiday parks all across the UK. This shoot was at Trevella Park – an award winning, laid back park close to the sweeping bays of Crantock and Newquay.
Bedfordshire Lower Schools
What a pleasure it was to work for two local lower schools in Bedfordshire, needing imagery for their website, wall display and brochures. Both schools are relatively small in size, but big on personality with the most polite and friendly children – all quite happy to line up to be my models!
Alexander Wedding Belles
Alexander Wedding Belles specialise in hair design and make up artistry for weddings and special occasions. They needed imagery for their offline marketing material to share at wedding fayres and shows. We styled four brides and enjoyed the beautiful surroundings at Bassmead Manor Barns in Cambridgeshire.
Coco Amour
Coco Amour is an established children's dress designer for weddings, special occasions and birthdays. With stunning designs, and matching hair accessories they needed imagery for their online and social presence. Finding a princess to model proved rather popular and I am throughly enjoying this ongoing project.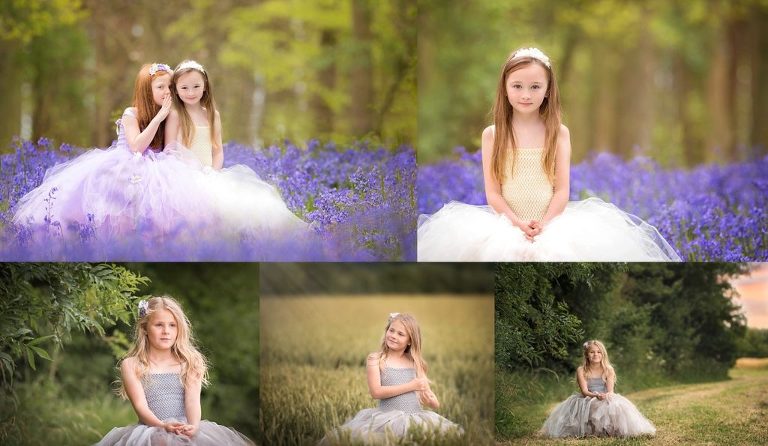 Blossom and Bramble
Blossom and Bramble are a Bedfordshire based florist, specialising in weddings and special events. Their collections include wedding arrangements, hand tied bouquets, jam jar posies and gifts. With their beautiful country inspired designs, the photography needed to reflect the natural and organic feel of the brand for use online and in all marketing material.
Complementing my photography work, I have also enjoyed over 15 years in the marketing industry for some large, well known leisure and retail brands such as Mercedes-Benz, Kwik Fit, Butlins, Warner Leisure Hotels, Park Resorts (now Parkdean Resorts), Bridge Leisure and BreakFree Holidays. Combined with the photography, it has really helped me with client shoots as I have a far greater understanding for how images will be used in digital and offline channels.
I provide commercial photography on a half day and full day rate. Please contact me for more details and an informal discussion about your brief.