Why have a family photo shoot?
You can never go back in time. Fact. But you can plan to document it. Family life goes so quickly. From the toddler days, to those lovely middle years – fast forward a little and they are approaching becoming a teenager.
Families are forever changing and it's great to look back and remember those happy times – especially with older members of the family too. When you break it down, there are only 7 key family stages!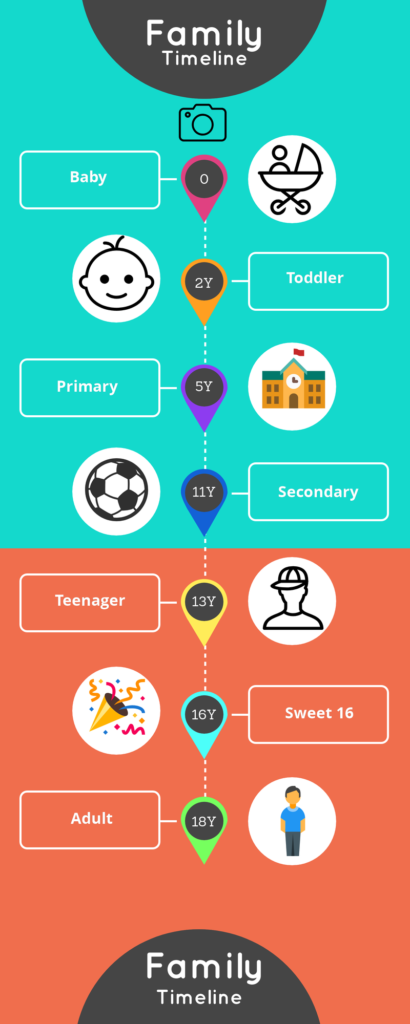 Reasons for a family photo shoot
Here are my top 5 reasons why investing in a family photo shoot is such a great idea.

When you book a family photo shoot, it's the photographers job to guide you with clothing, posing and props. When we are outdoors and on location, I'll find the finest light and get the very best from your family. Ultimately you can benefit from the skills and technical know-how, meaning you can relax with your family knowing that it's all taken care of!
Hands down, most parents tell me they have hundreds of pictures of their children on their phones or computers but NONE altogether. Is this you? Mums also tend to have a habit of staying out of the frame too – it's time to step out!
It's for all of you – a regular family photo shoot means not only can you enjoy such special memories but as they grow up, or even later in life they can look back on their childhood and remember these special times. Every 2-3 years, I myself commission a professional photographer to capture my growing family. It's not just for me to look back on, it's for them too!
Photography is all about story-telling and a photo shoot gives the family a chance to really project their personality. It's a lovely experience to have altogether and what's special is that it's so personal and unique to every family.  And …. lots of fun too!
When you hang these beautiful images on the wall, you'll always smile – but for children it's been proved to build self confidence and create a secure sense of belonging. Happiness makes a home a home!  
Click here to read more about my family photo shoots. They are lots of fun and a great experience for everyone!