A Mother's Day photo shoot – Something a little different!
Mother's Day will be enjoyed across the UK on 31st March this year. It's a great opportunity to celebrate motherhood and spoil your own mum too. It's a bit of fun – but in all honesty, us hard working mums deserve some pamper time. We are like Superman (or Superwoman!) but with more superpowers. We work, we play, we listen, we are role models … and the list goes on and on. BUT it's the best feeling in the world being a mum and childhood, (as your own mother knows) is fleeting.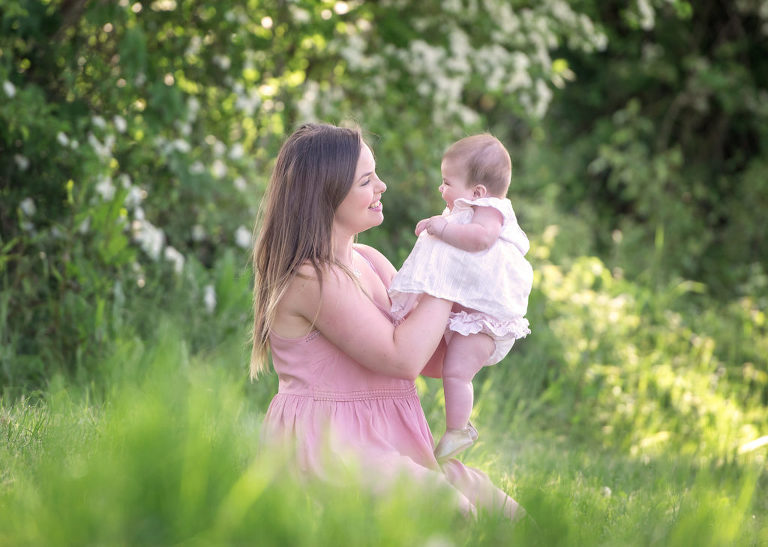 I challenge you!
Scroll through your camera roll and count how many pictures you have with you in it, or better still together with your children. It's startling isn't it. So many mums stay behind the camera. If this is you – have a read of my blog 'mums step out'. It's so important not to miss those moments and to capture those hugs and happy smiles together. 
Gifting ideas for Mother's Day
This is why my outdoor family sessions are so popular, as the bond between mother and child is so special. Why not ask your mum to join the photo shoot too – it's great getting everyone involved and fun for all the family. 
I photograph lots of mums with their beautiful children, and the mother daughter / son bond gets me every time! It really is something truly special. You can just feel the emotion from these images. Picture yourself there.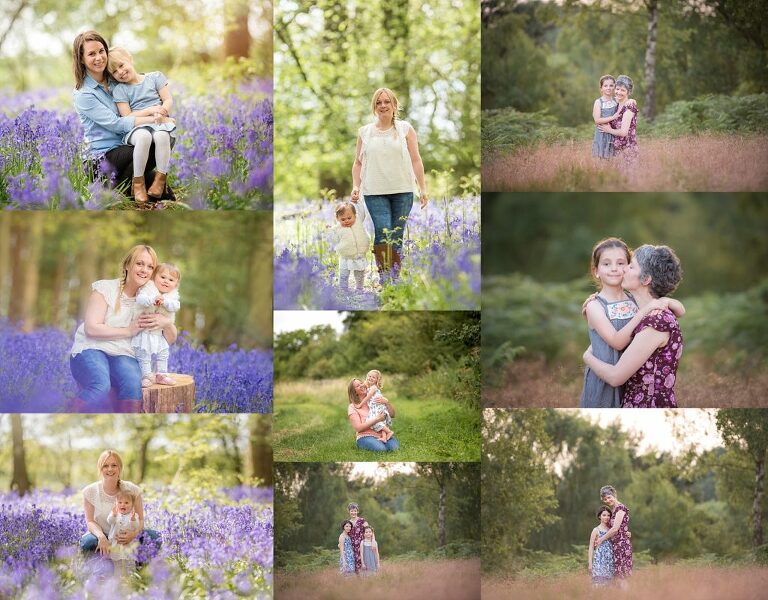 Gift vouchers are available online and can be purchased in just a few clicks. Just be sure to start dropping hints at your other half, quick!
Pop over here to find your perfect mothers day photo shoot package. For booking, simply click here. 
I can't wait to meet your family – we will have lots of fun!