Introducing Alara's Bluebell photo shoot…
A gorgeous, fun filled little girl arrived with her dad on a sunny Saturday afternoon in April ready for her Bluebell photo shoot with me. This shoot was all about her and with the arrival of a new baby brother (who was keeping warm at home) her parents wanted this session just for her! Who can blame them. Alara was such a confident little one who absolutely loved the camera.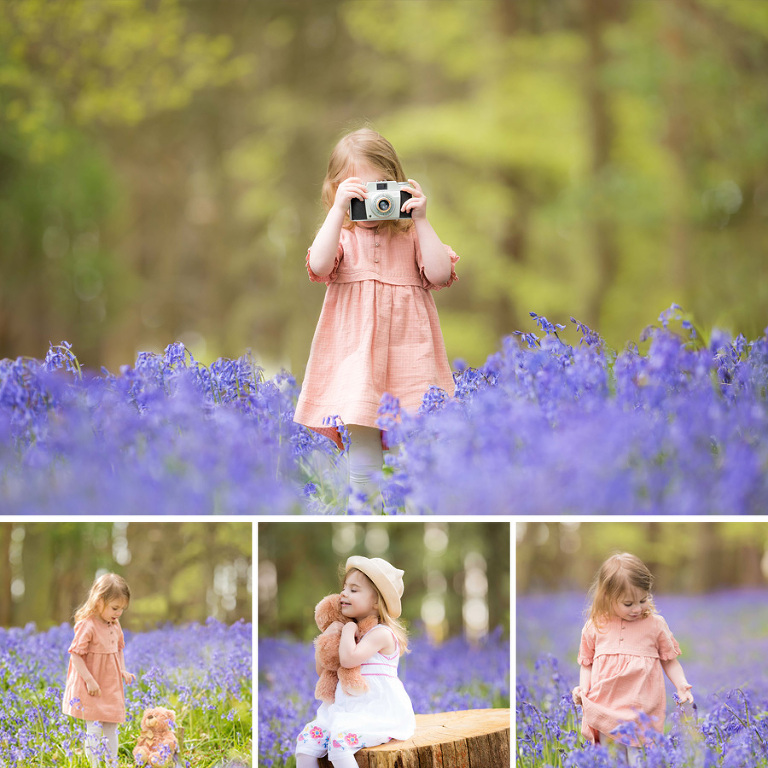 We played with all the props, sang songs and had lots of cuddles with teddy!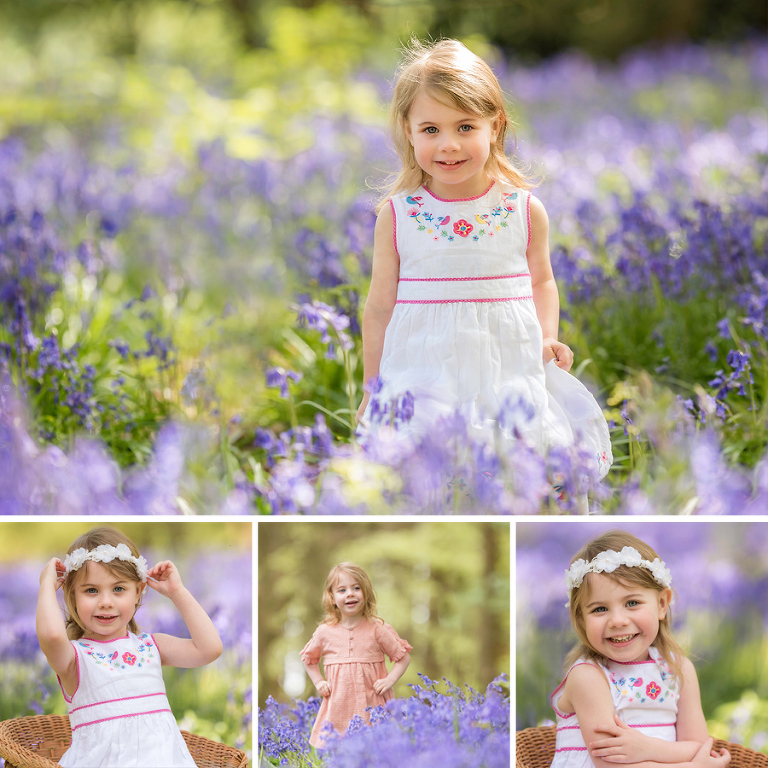 Thank you for a very memorable shoot. I'm looking forward to meeting the rest of the family later on in the year.