We've been treated to lots of lovely weather this autumn. Which has been absolutely perfect for my festive outdoor photography sessions. Clients have wrapped up warm, embraced welly boots and appreciated the season turning.
This wonderful family was no exception. Jamie arrived all dressed up warmly in his festive Christmas jumper, ready for his outdoor shoot with mum and dad.
Festive outdoor photography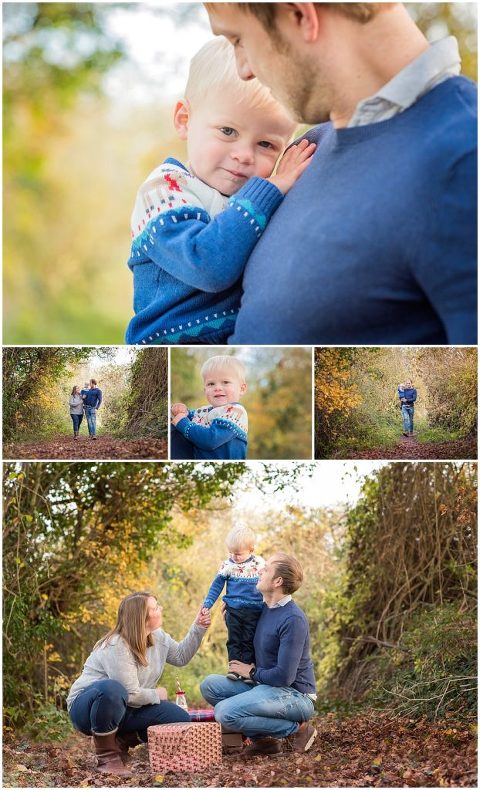 We played hide and seek behind the camera, threw leaves (many of which landed straight on my head!) and took a little stroll up the footpath. Jamie adored cuddles with daddy too – it's so lovely to see such a special bond.
We finished the session with some mince pies and a little treat for Jamie.
Thank you Anna, Chris and little Jamie. It was lovely to photograph your family and I hope to see you again!
Merry Christmas!
To read about another festive session, please click here.