Christmas Photography Gift Vouchers
So many lovely families have enjoyed an outdoor photo shoot with me in 2017. Its been so much fun and a privilege to capture so many special memories. From the spring bluebells to the long summer evenings in the cornfields – I've loved every single minute.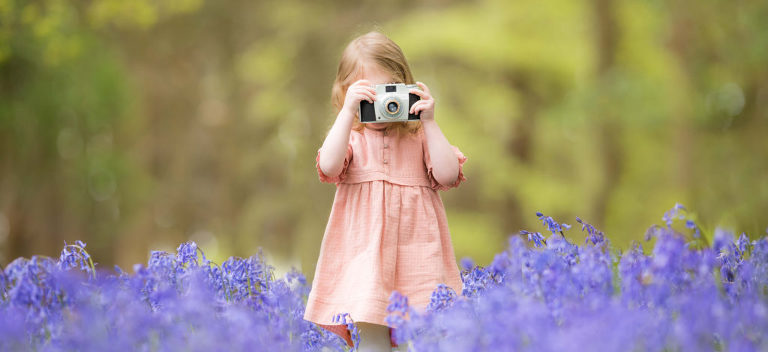 Looking for the perfect Christmas gift?
Now you can buy Christmas photography gift vouchers from the secure online shop. You choose whether they go towards your preferred package or for any of my popular products after the shoot.
Families just like you
This year, I've spoken to lots of families and these are their top 5 reasons for having a family photo shoot in the beautiful Bedfordshire countryside.

Top 5 reasons why a 2018 family shoot is for you
From 0-10 and even into teenage years, children change all the time. Most families come to me time after time because they want to document these happy moments. I myself commission a photographer every two years for my own family and will continue to do so until they reach adulthood. I want my children to have a storybook of their childhood.
Quite often I'll photograph a child and then a lovely sibling comes along a few years later. These shoots should carry a parent health warning as they simply melt the heart! The connection between brothers and sisters is a wonderful thing to see and sometimes parents solely want the shoot to be about the children.
In the UK, we love talking about the seasons (and the weather) and quite often families opt for a photo shoot that takes advantage of this. Bluebells, lavender fields and summer cornfields are all extremely popular, not forgetting the beautiful reds / oranges hues of autumn.
Simply being outdoors! A photo shoot in the countryside is something a little different. Children naturally love to be in the fresh air and it's normally when they are relaxed and at ease the best organic shots happen. Think colour schemes too – with the opportunity of the great outdoors, lots of colour can be introduced which is something more difficult to achieve in a studio.
Another popular reason for a photo shoot, is for gifting. Family portraits are popular birthday or Christmas presents for other family members. Whether it's of the children or the whole family, we can all think of someone that this gift will raise a smile.
To read reviews from all my happy families, simply visit here
To register for updates and release dates, pop over and join here.
I look forward to seeing you and your family in 2018!