In the last couple of years, millions of families have welcomed a new pooch into their lives. Millions have also realised how much happiness (with a sprinkle of mischief) they bring.
Packed full of fun and personality, they soon become part of the family and a best friend you love sharing your life with. So just like a family photo shoot, dog photography is also fast becoming very popular.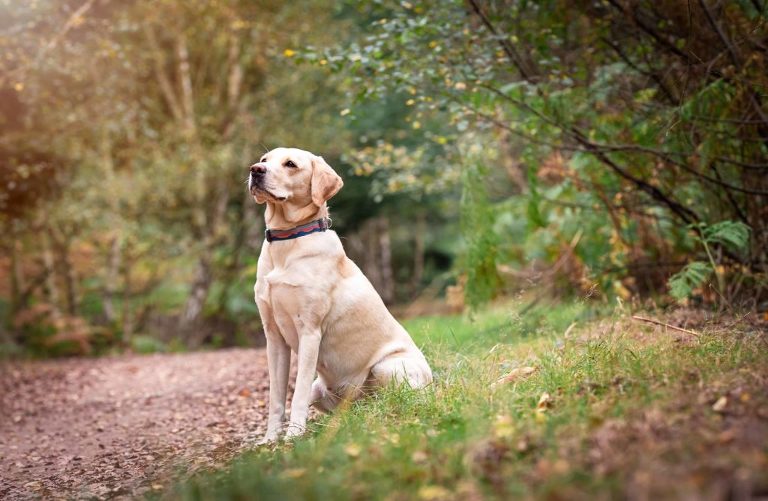 Why have a dog photo shoot?
There's lots of great reasons why dog paw-rents choose to have a photo shoot. Many want to remember puppyhood, which flashes by in weeks. Others want to capture their dog with their children or the special connection they have together. Perhaps you have added to your family with a second or third dog and want them photographed altogether.
Whatever the reason, it's probably because they hold such a special place in your heart and you want to capture that feeling, that special bond, that love.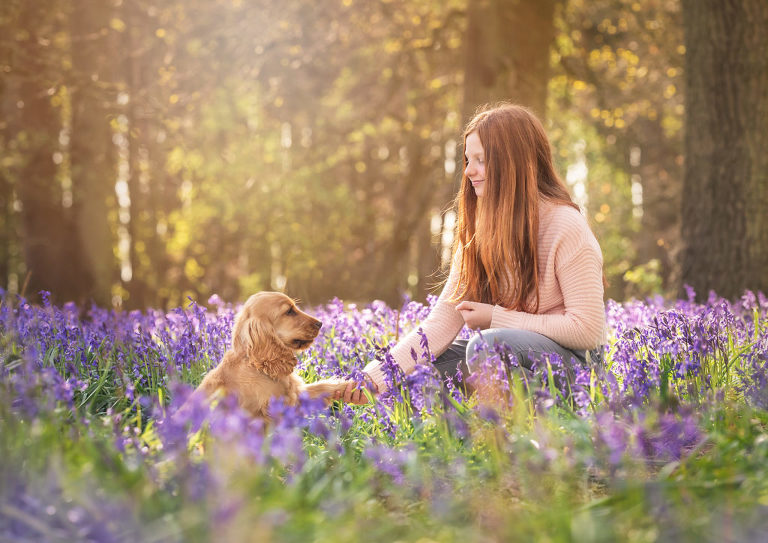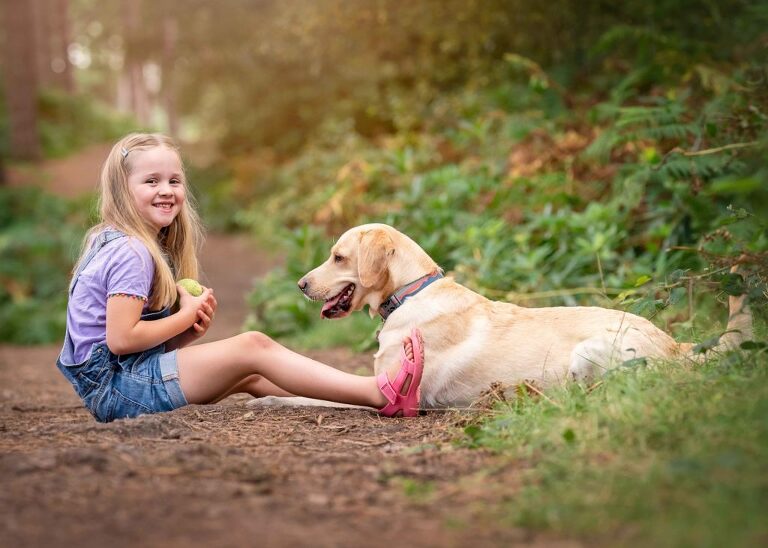 What to expect on your photo shoot
All of my dog photo shoots happen in the great outdoors, the most natural and relaxed setting for all puppies and dogs. Woodlands, forests, parks and country fields are all dog friendly and give lots of opportunity to explore (and sniff!). Just like my family photo shoots, these sessions are all about fun and enjoyment, capturing the unique personality of your dog.
Working on recall? That's no problem, I can take photographs on or off the lead, whatever makes you feel most comfortable. I also have a long lens, should you think your dog would prefer distance from the camera.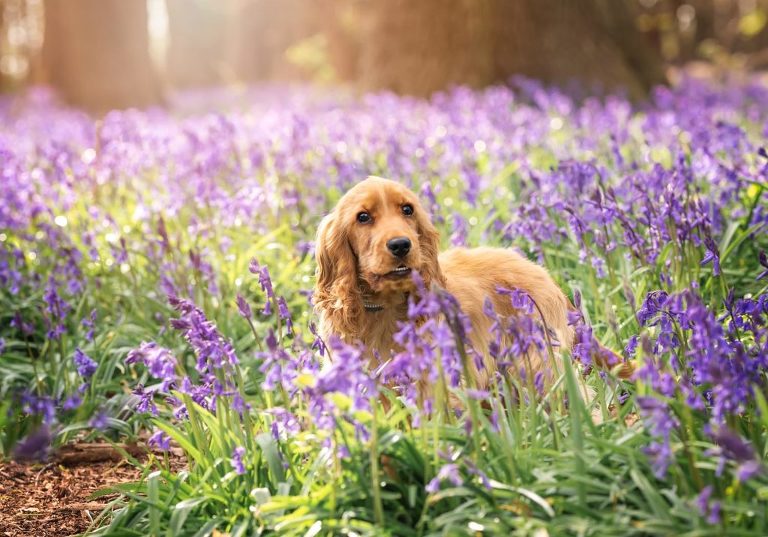 What to bring on the day of the photo shoot
You may be wondering what to bring on your dog photo shoot. Here's my go-to list of the main essentials.
A clean collar and/or harness
Any complementary accessories for example bow ties and bandannas are popular
High value treats and toys
Fresh water (it's thirsty work posing)
Poop bags (it's going to happen!)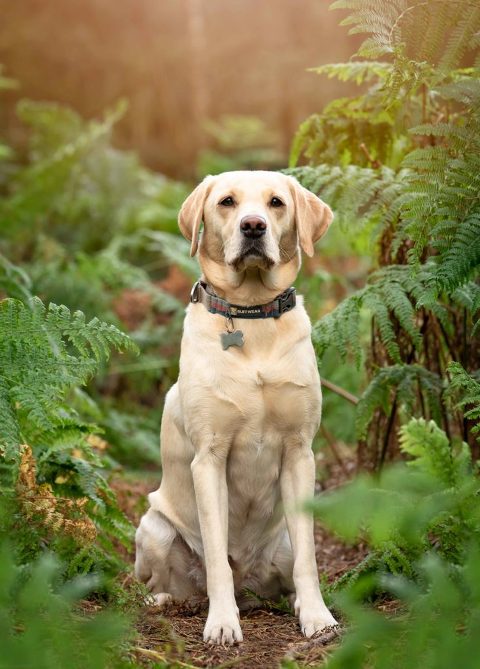 Top tips for your photo shoot
Here are some top tips to help prepare for a memorable photo shoot.
Book your shoot, shortly after your routine groom. A few weeks after is fine
Try to give your dog some exercise or enrichment activity prior to the shoot
Consider when your dog is more responsive to training as the poses will require some basic commands
Bring the highest value treat or toy to the shoot, it's all about fun, fun, fun!
Think about if you want to feature in the photographs. If so, check out my 'what to wear' guide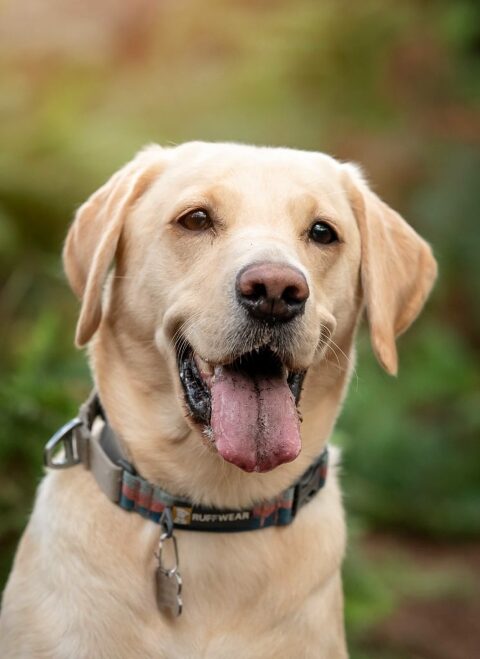 Booking is easy. Simply click here to schedule in your pooch perfect shoot. I can't wait to meet you and your dog, so we can make these special memories that you'll remember forever.